CRAFTSMEN TRAINING
Streamline your ROI – Return On Installer
Craftsman Training Consulting
In-house training without the overhead cost.
Sending one team member for training, let alone all of your team members, can be costly. Travel, lodging, and lost productivity can add up quickly. That's why we come to you to train your entire team with minimal loss of productivity with maximum results!
Our training packages are customized to fit your team's specific needs. Fill out the questionnaire to get started and to book an appointment.
get started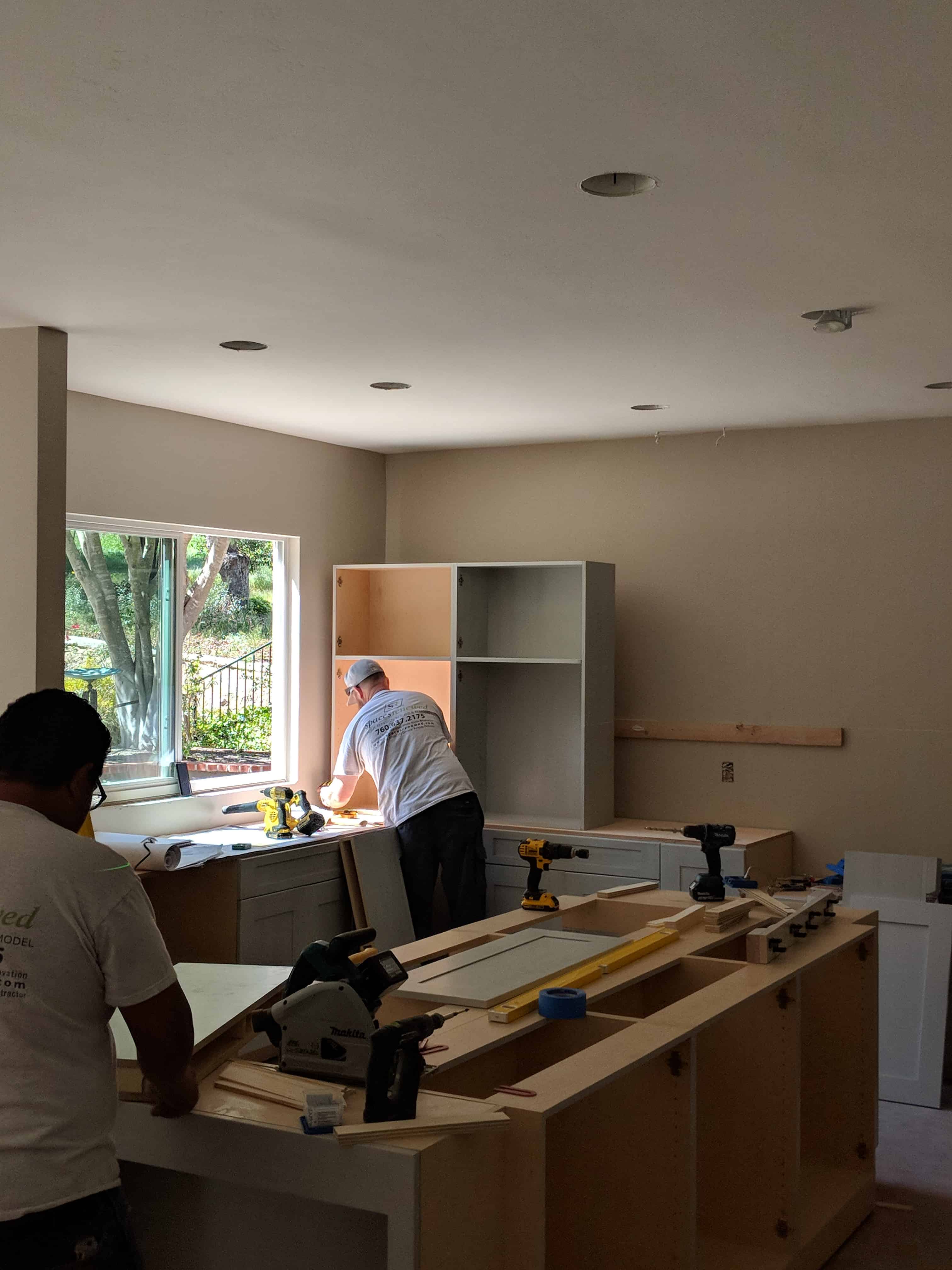 What to expect
Craftsman Training Steps:
Fill out the questionnaire
Schedule a 30-minute conversation to discuss the issues that you are facing in the field.
Let's get to it!  
After making the decision that your team would benefit from the training, we will speak a few more times to make sure that the program addresses the tasks that are causing you the most problems.
Programs:
Programs are 3-5 days (depending on location and team size) and are designed to focus on the issues that are consistently causing you problems out in the field and costing you money.
What makes this training unique is that instead of flying a portion of your team to some seminar that may address some of your issues,  I come to you to work with and coach your entire team.  As a result, we get to focus on all of the things your team needs to get to the next level.
Working alongside and coaching your team out in the field is the best way to learn. We can problem solve and work on the necessary skills in real time facing real challenges.  This also minimizes downtime as work is still being done and timelines are still being met since your team is in the field.
get started
Quality + Efficiency = Profits
Fill Out The Questionnaire Below To Get Started.