At JCH we provide millwork/cabinetry installation services for builders/designers/and homeowners. Our goal on any installation is to "start with the end in mind." Focusing on our client and not speeding through the job. We are here to bring your vision to life and to make sure no detail goes unnoticed in your home.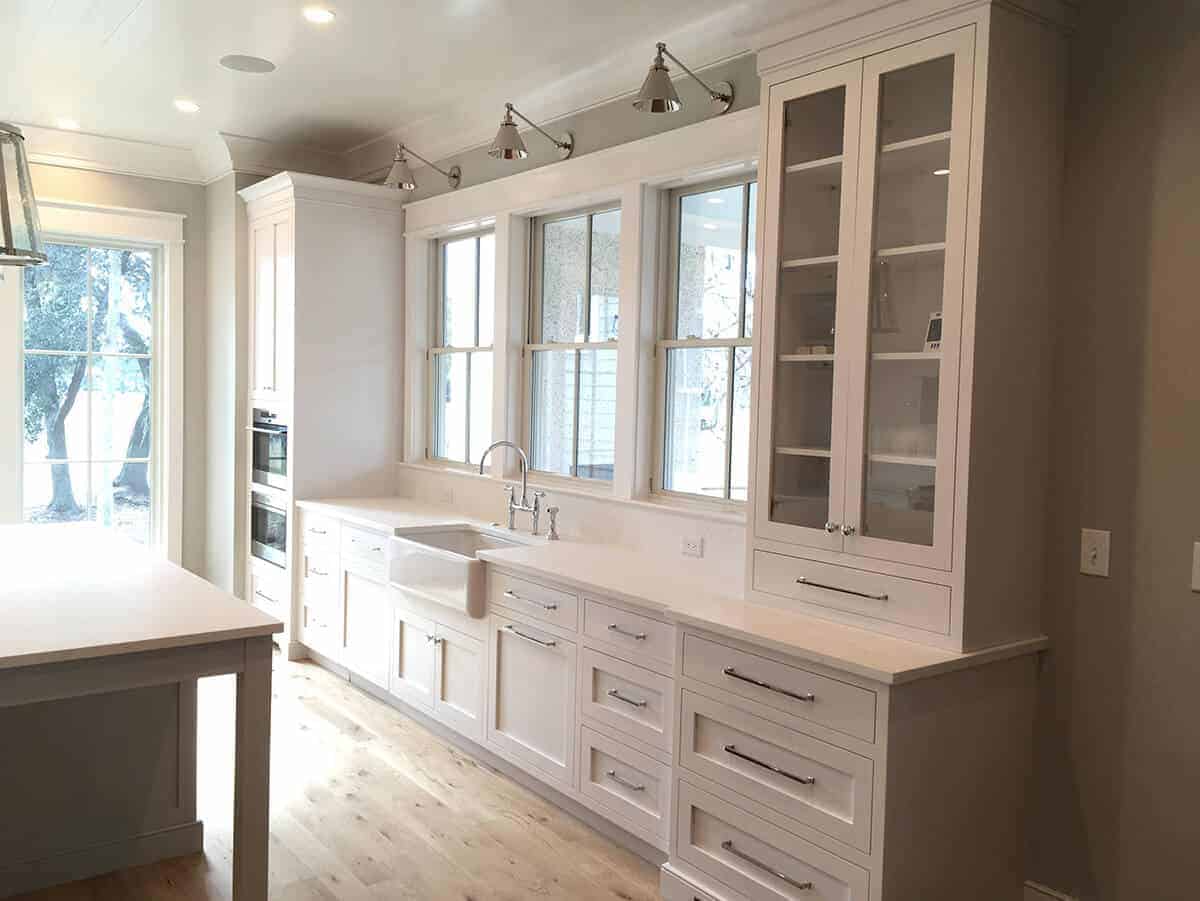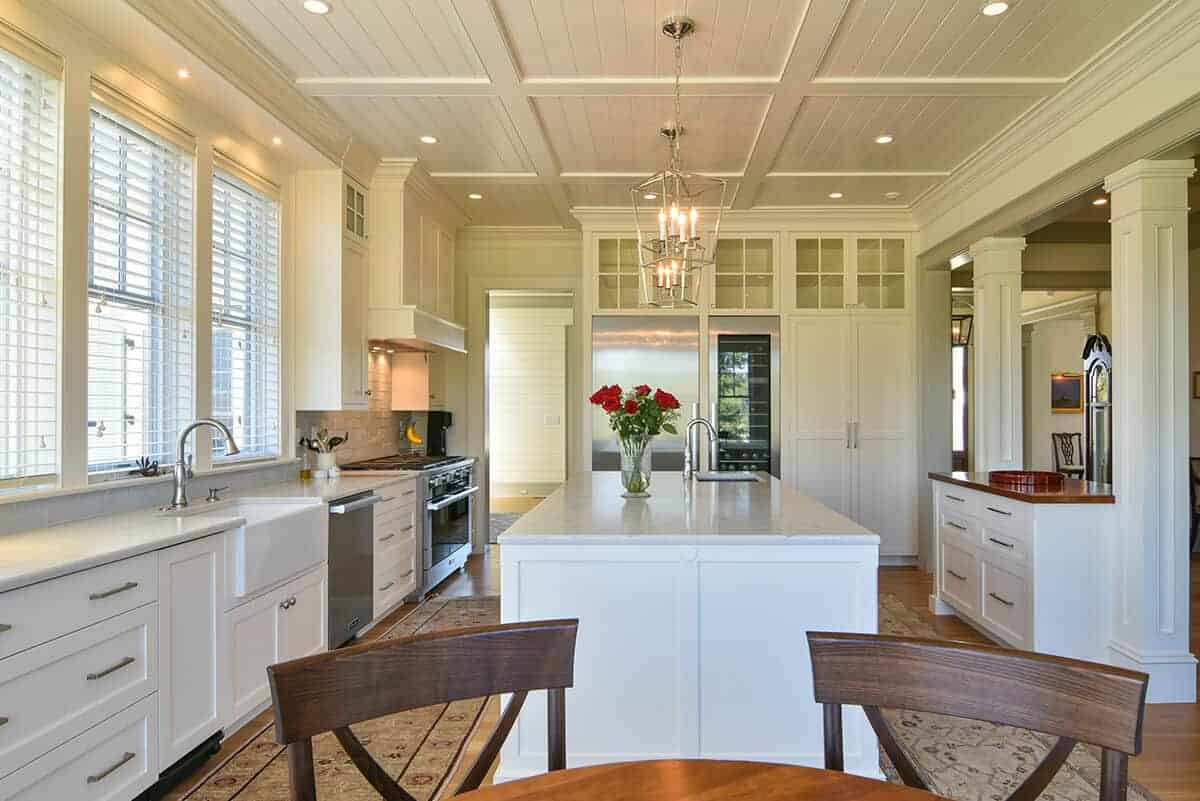 We tailor plans to overcome issues that consistently give you problems in the field and affect profitability.
Our mission is to provide the highest quality cabinetry with the best installation process in the industry.