STOP WORRYING ABOUT YOUR CABINETS.
We install cabinets. We produce smiles.
FEATURED IN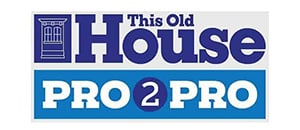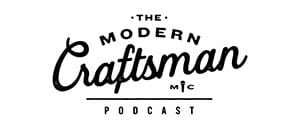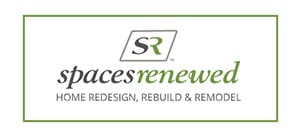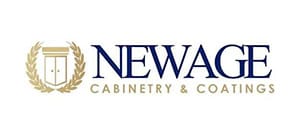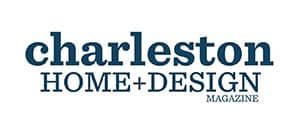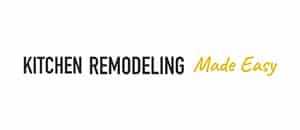 PROJECT GALLERY
CHOOSE A PROGRAM
We focus our skills on bringing your dream to life, by making sure no detail goes unnoticed in your home.
DESIGNERS
Cabinetry Installation
Project Coordination
"Worry-Free Designer" Guarantee
CRAFTSMEN TRAINING
Business Owners Worldwide
Streamline your ROI – Return on Installers
CUSTOM CABINETRY
Custom Cabinetry Packages
Preconstruction Planning
"Worry-Free Homeowner" Guarantee
Learn More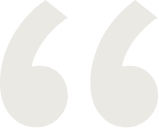 As an architect, I have worked with Jon on a variety of projects including my own home. Working with my clients requires the design/build team to assemble a group of high level craftsman to deliver a product as close to perfect as possible. His attention to detail, passion for his craft, and ability to design and build a variety of cabinet styles really sets him apart. I will forever recommend JCH for all of my high end custom work.
Damien Busillo, AIA, NCARB
REGISTERED ARCHITECT
DLB CUSTOM HOME DESIGN