STOP WORRYING ABOUT YOUR CABINETS.
We install cabinets. We produce smiles.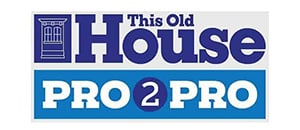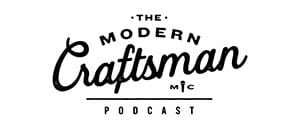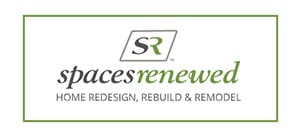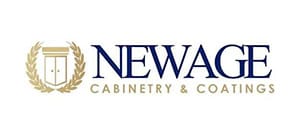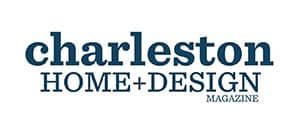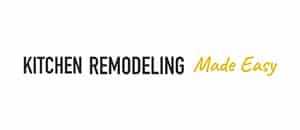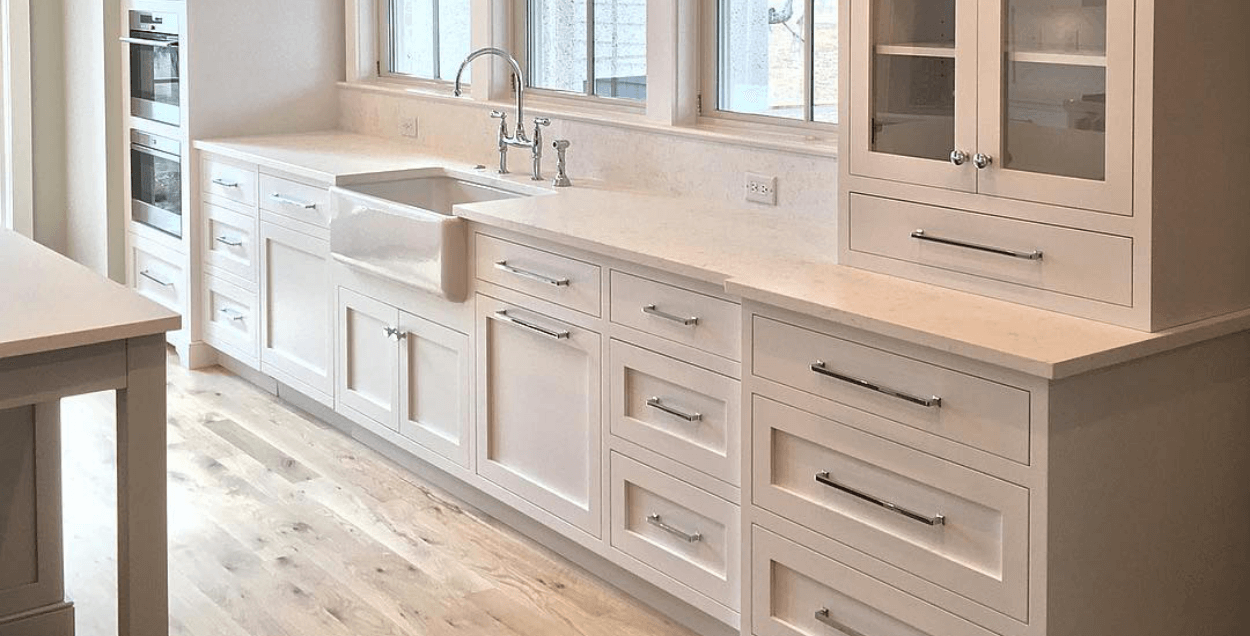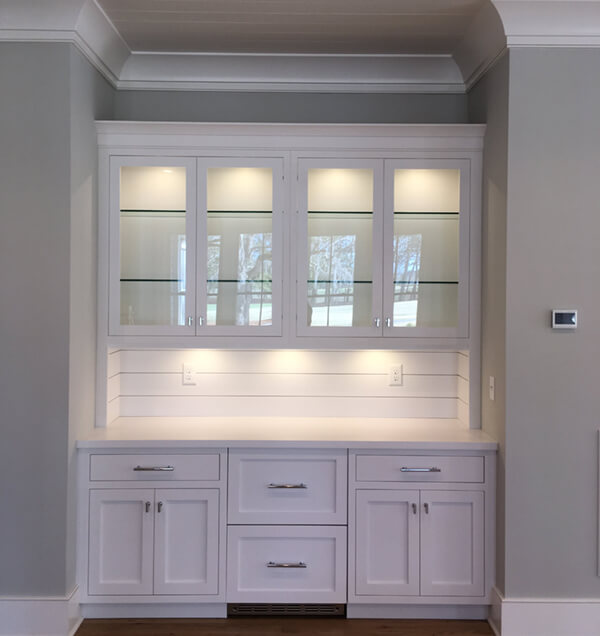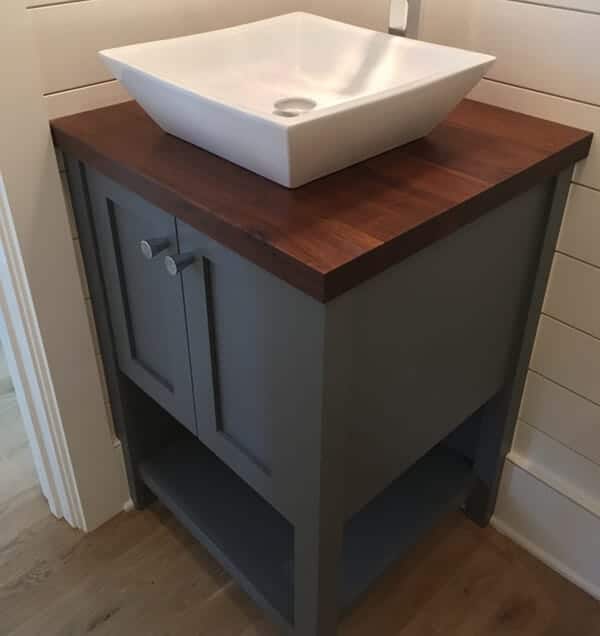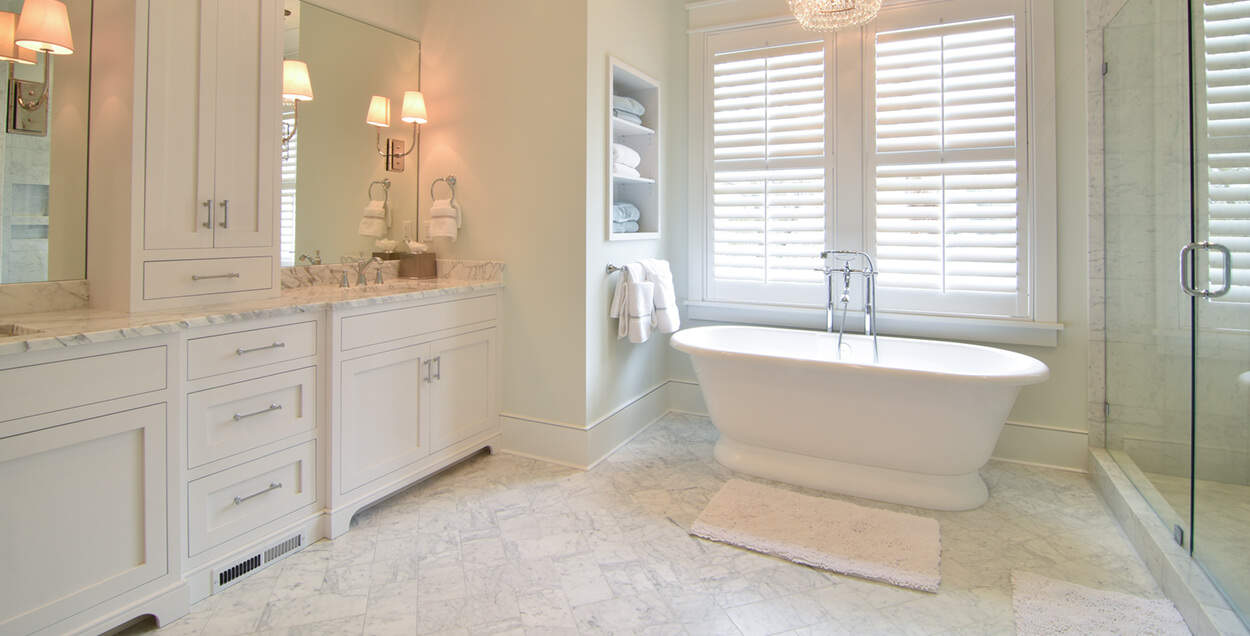 We focus our skills on bringing your dream to life, by making sure no detail goes unnoticed in your home.
Cabinetry Installation
Project Coordination
"Worry-Free Designer" Guarantee
Business Owners Worldwide
Streamline your ROI - Return on Installers
Custom Cabinetry Packages
Preconstruction Planning
"Worry-Free Homeowner" Guarantee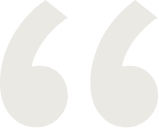 As an architect, I have worked with Jon on a variety of projects including my own home. Working with my clients requires the design/build team to assemble a group of high level craftsman to deliver a product as close to perfect as possible. His attention to detail, passion for his craft, and ability to design and build a variety of cabinet styles really sets him apart. I will forever recommend JCH for all of my high end custom work.
Damien Busillo, AIA, NCARB
REGISTERED ARCHITECT
DLB CUSTOM HOME DESIGN