With over 20 years of experience, we provide the quality and expertise that you deserve. We focus our skills on bringing your dream to life, by making sure no detail goes unnoticed in your home. Because we care, we want people to enjoy the experience, and our company wants to bring value to people.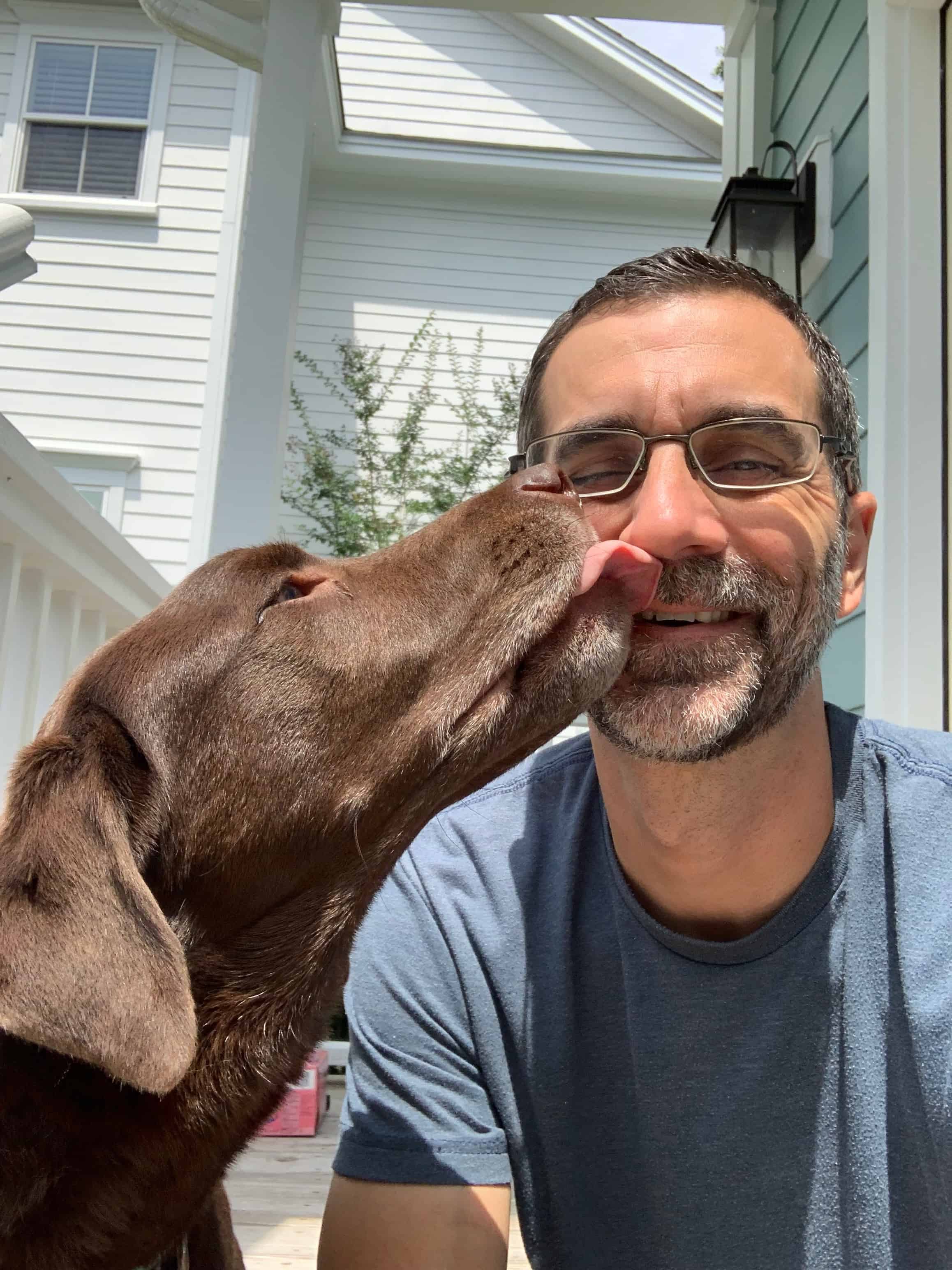 Jon Hilgenberg (owner)
10 years ago, JCH was started because we saw there was a dire lack of installation professionals, pros that could be relied on a daily basis. Our goal is to bring you the highest quality cabinet installation in the industry.
Most recently, Jon started Craftsman Coaching as a way to teach and train businesses in the best installation methods so they can set themselves apart from the pack.
Most Saturdays, Jon can be found at the local Starbuck feeding Chance a Puppachino!
"Mastery is a mindset. It requires the capacity to see your abilities not as finite, but as infinitely improvable"
-Daniel Pink